Case study
Impacting Lives positively
See how we helped an individual achieve financial freedom
The path to financial freedom
How we help John begin his investment journey
John (not his real name) has kindly allowed us to share his story, while preferring to remain anonymous.
John is a salaried worker with a decent annual income of $80,000. Before John approached us 6 years ago at the age of 32, he had a net worth of about $300,000. We had an initial consultation with him to find out more about his situation, and we eventually tailor our solutions to meet his needs.
Now, at 38, John is able to give his family a comfortable lifestyle with at least 2 holidays a year.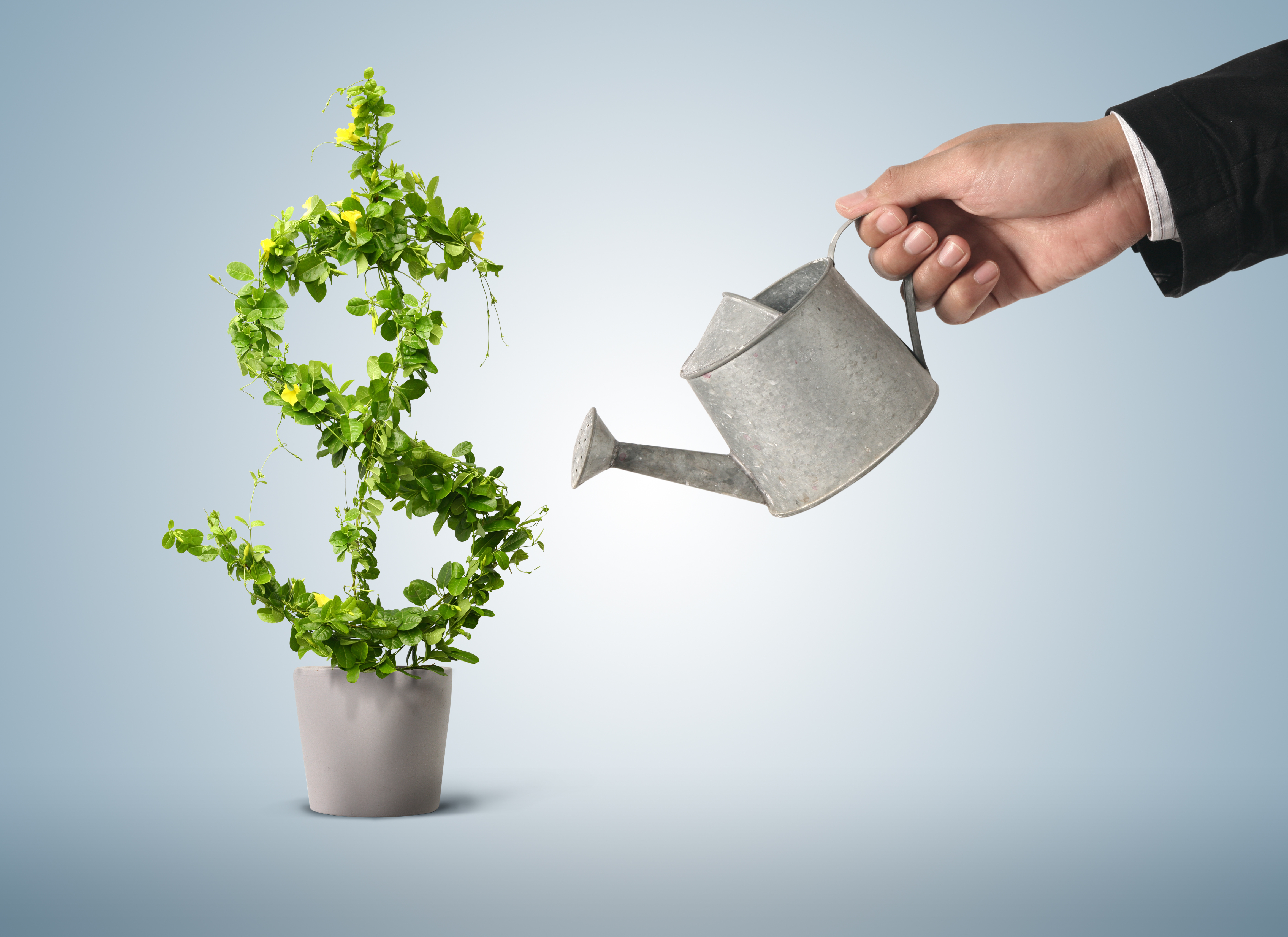 How we help John grow his money
Empowering him to the next level
Needs
With no prior experience in trading or investment, we introduced both concepts to him in the initial consultation. He had a stable salary, but no other sources of income.
Solutions
We worked with him to formulate his financial strategy. We found that he is more suitable as an investor than a trader, as most people are. We gave him exclusive access to our proprietary trading and he have seen an average portfolio returns of 8% per year over a 6 years.
Testimonial
"The results are nothing short of amazing for me. Personally learnt a lot more about investment that I thought I already knew. Thank you to the Provisure team for the effective consultation sessions, and for bringing me closer to financial freedom."
A private individual who prefers to remain anonymous.
It is never too late to get started on your own path towards financial freedom now. Get in touch and have a chat with us.